We are an automotive repair workshop specialising in automatic transmission and torque converter repairs, located on Glen Eira Road in Victoria. We provide services to dealers, trade repair shops, performance enthusiasts, cat clubs, retailers and the general public.
Here at BBE Auto, quality of work is paramount. We are constantly investing in new equipment and diagnostics to keep up with the latest advances in the automotive sector, and our team of highly skilled technichians make certain that they are constantly up to date with recent innovations in the field of mechanical and auto electrical repair.
Our Services
Contact Us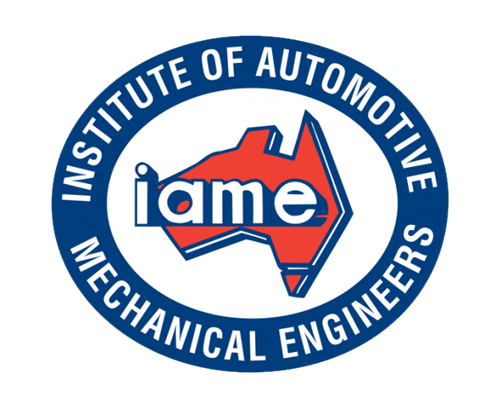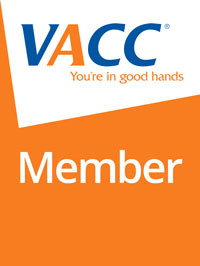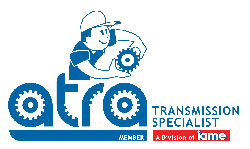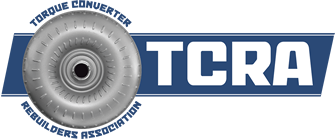 Testimonials
Ran into these guys through some business associates, and I am about to take my jeep there to get serviced again. This was after my wife prompted me to get my car serviced! She has been taking her mini there for years now, and every time she comes home with a happy car and it is always great value… The guys are proper old school mechanics who understand cars, and they tell you what is actually going on. Rare.
Positive: Professionalism, Punctuality, Quality, Value
Made a call about a rebuild/service on a holden trimatic auto. Got given a lot of info, when it came I price I was prepared to fall over. And I did, because they were so much cheaper than the next best quote.
I was sceptic but they had previously fixed my xr6 turbo ZF auto and done a great honest job on that.
The auto was picked up today, they did what was asked and more and the price didn't blow out ridiculously like some places. They've been around for ages and it shows why.
I really shouldn't give this secret away but this place, which looks like a service centre out of the 1950′ has without doubt some of the most capable car mechanics in Melbourne. They can rebuild transmissions, rebuild and engineer replacement bespoke suspensions for classic cars. They live and breathe it. I love em.
Very helpful, I called & spoke with John about my VT R8 auto problems. I bought the parts off him & he posted them to me in Sydney.
They where here the next day.
After fitting the solenoids to my auto it now drives like new & shifts down correctly.
Thankyou.
Cheers. Brett.
I have been a customer of BBE since I was referred there for repairs by someone who reversed into my car. Since then, they have serviced and repaired our family cars. They are friendly, honest reliable and well priced and I continue to refer them to friends.
Positive: Punctuality, Quality, Value
very happy with the service i received here today. Were quick and honest about my cars issues. i don't feel as though i was scammed at all, which is usually my main concern when visiting a mechanic.